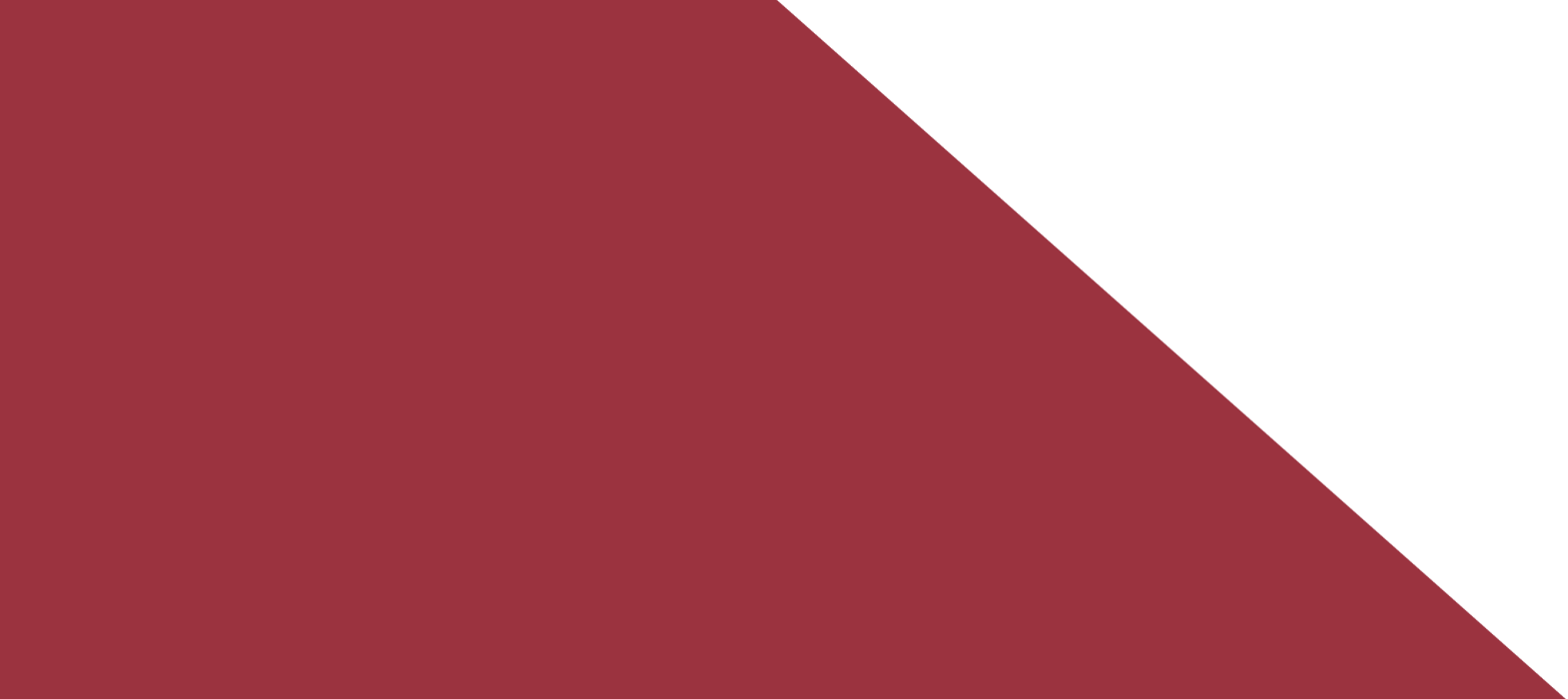 Decades of Experience & Client Service
Experienced Legal & Government Relations Counsel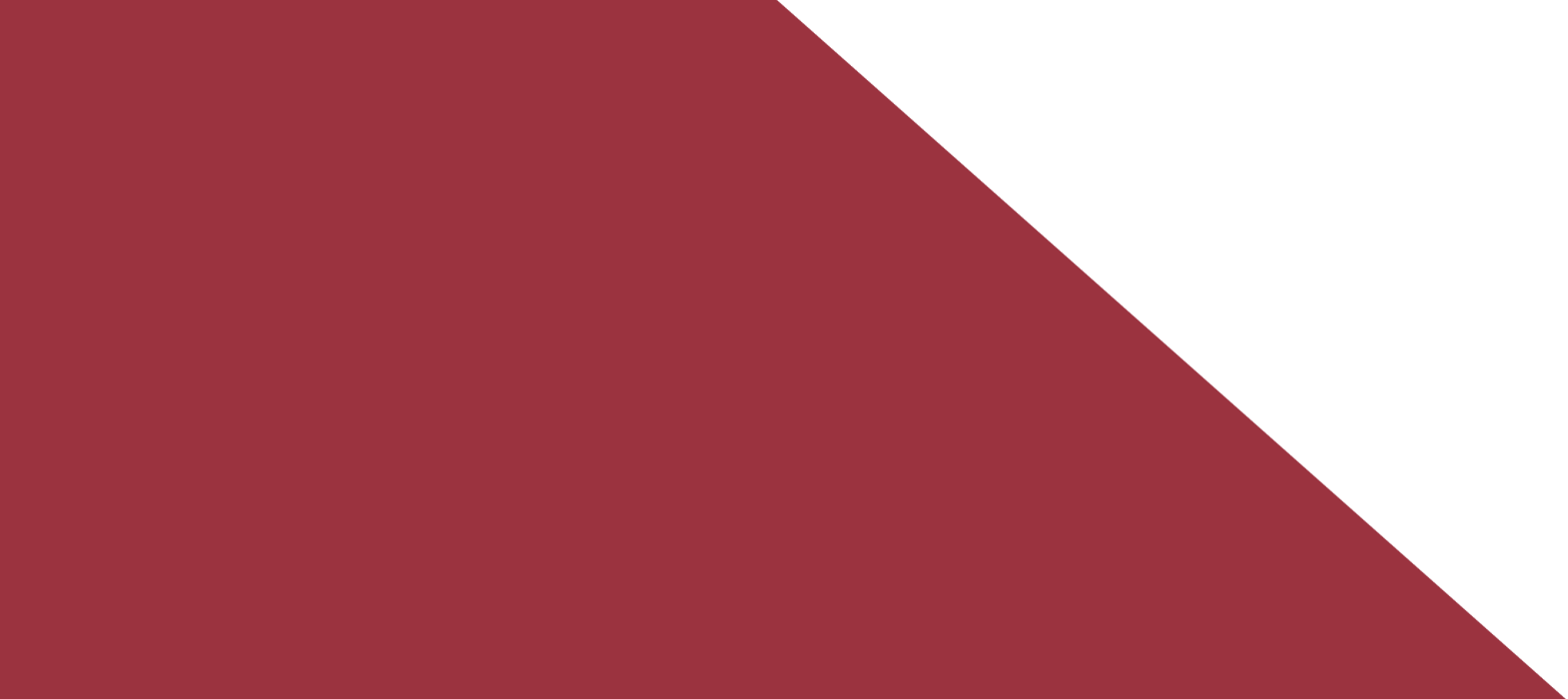 Representing Corporate Clients & Governments

Defense, Security, Life Sciences, High Tech, Financial Services, Corporate Transactions, International Law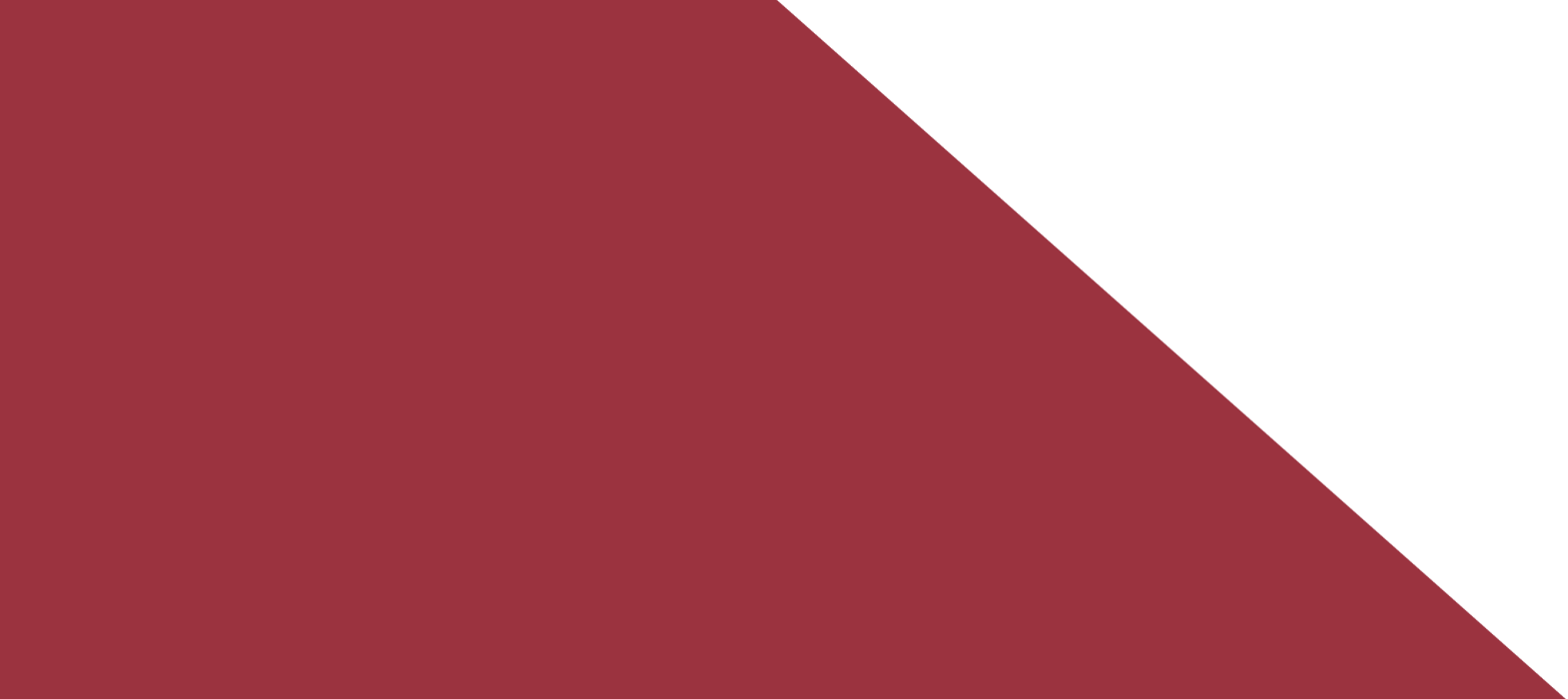 Corporate, Government, U.S. & International Law
Legal & Government Relations Counsel
Experienced Professionals
INTEGRITY is the key to understanding legal practice. Law's empire is defined by attitude, not territory or power or process.
Ronald Dworkin
All the great things are simple, and many can be expressed in a single word: freedom, justice, honor, duty, mercy, hope.
Winston Churchill
Law is nothing else but the set reason of wise men applied for ages to the transactions and business of mankind.
Abraham Lincoln